Need Woodcliff Lake, NJ Dry Cleaning Service?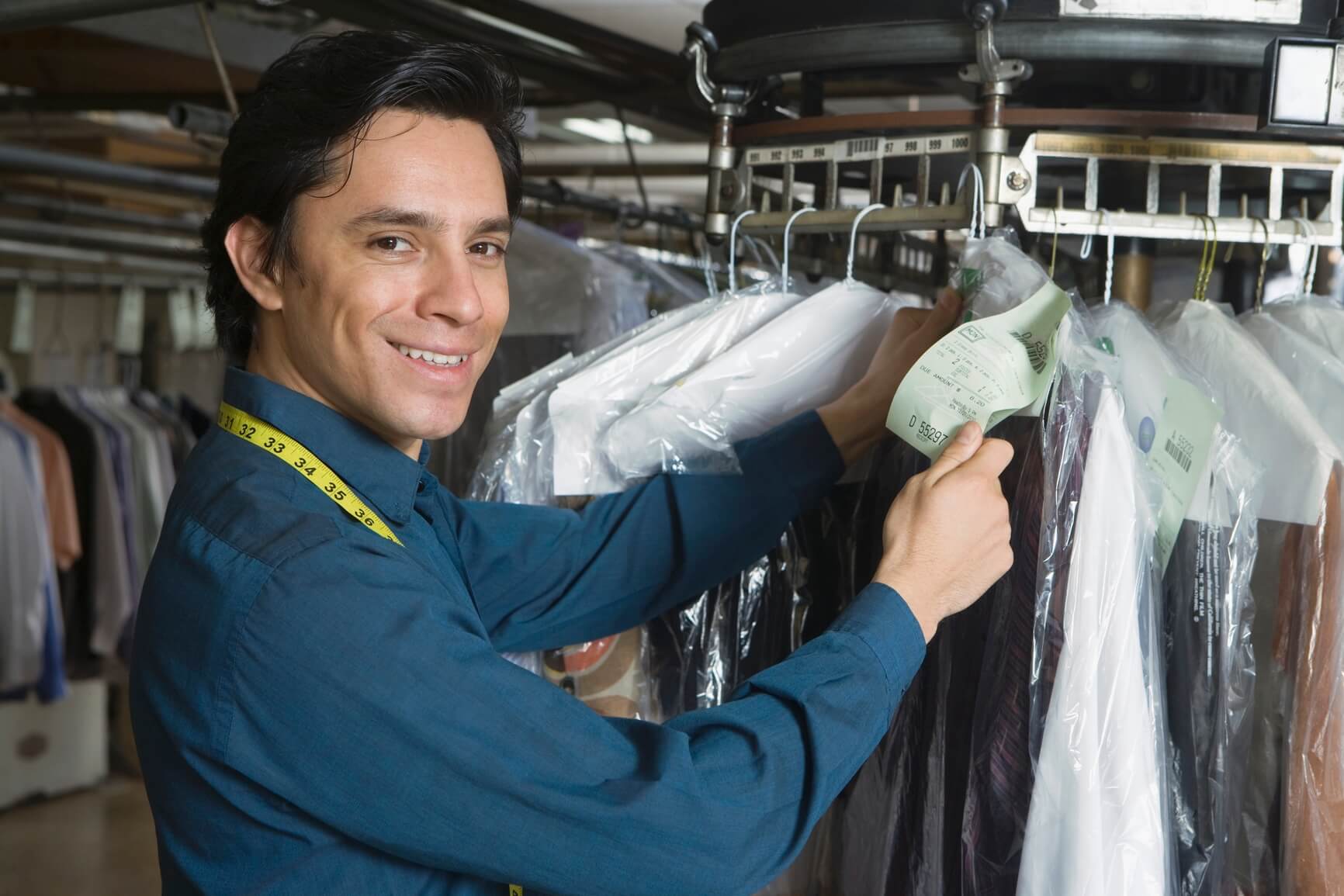 Are you unable to find time to get your Woodcliff Lake household laundry done? Do you need dry cleaning service for your collared shirts, handbags, or wedding gown?
If so, you've come to the right place. Tumble In Dry Cleaning offers a wide range of services to Woodcliff Lake. Let us take these cleaning chores off your shoulders so you can concentrate on more important things.
We offer free pick-up and delivery service as well if you need it. If you are looking for an exceptional dry cleaning service that focuses on customer satisfaction, Tumble In Dry Cleaning is the name to remember. We can help you with:
Dry Cleaning & Stain Removal
Collared Shirts laundered
Bag Cleaning
Storage
Fur Cleaning & Storage
Wash n Fold
Area Rug Cleaning

No Time For Laundry? Try Our Woodcliff Wash N Fold Service
If you live in Woodcliff and you don't have time to get the household laundry done, try our exceptional Wash and Fold Service.
We take care of the details like pre-treating stains. The colors will stay vivid, stains will be pretreated, and delicates will be safely cleaned. Let us know if you need us to pick up and drop off your household laundry too, it's up to you.

Need Your Woodcliff Area Rugs Cleaned?
Whether we pick them up and deliver them or you bring your area rugs to us, we can get them professionally cleaned for you. Rugs can really get dirty over time. The color starts to get dingy and many particles accumulate down deep within the fibers.
Whether you have small or large rugs, we can handle the cleaning. It's easy to give us a call and we'll come pick them up if you like. Our Woodcliff area rug cleaning service will get them deep down clean.

If you're looking for dry cleaners in Woodcliff Lake, call 201-994-6797 or fill out our online request form.