Looking For Dry Cleaning Service In Wallington, NJ?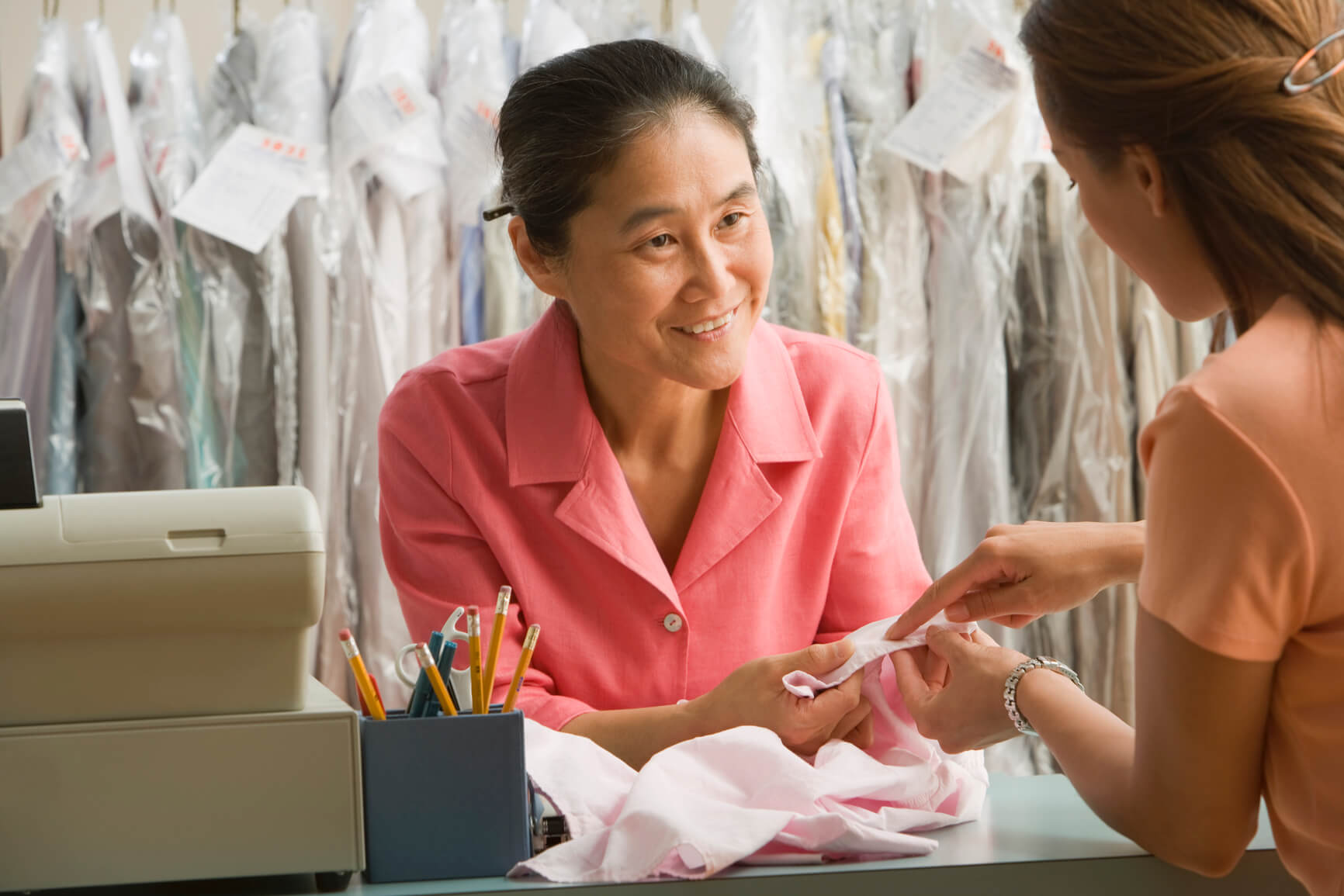 If you are looking for professional help in Wallington with dry cleaning, tailoring, alterations, or stain removal, Tumble In Dry Cleaners is your solution.
We offer many great services to help you keep your clothing and special garments safely clean. We also offer wash and fold service and free pickup & delivery to make your life easier.
Our highly experienced staff is professionally trained. Our company is locally owned and operated. We strive to not just meet your expectations but to exceed them. Give us a call with any questions.

Dry Cleaning & Stain Removal For Wallington
Stains and soil on clothing don't stand a chance at Tumble In Dry Cleaning. We first identify what type of soil or stain is involved and what type of cleaning methods are best for stain removal and cleaning.
Whether the material is delicate or durable, it must be properly cleaned or damages can result. Color can fade, shrinking can occur, and the texture can change. Stains can set in.
You'll love our careful attention to detail in our dry cleaning and stain removal process. You'll have first-rate customer service as well. Give us a call with questions or to schedule your dry cleaning pickup today.
Tumble In Dry Cleaning is Wallington's expert when it comes to furs and other delicate materials.

If you're looking for dry cleaners in Wallington, call 201-994-6797 or fill out our online request form.