Professional Dry Cleaning Service For Westwood, NJ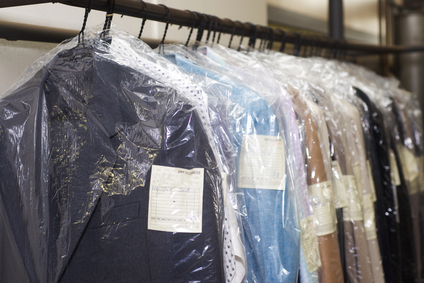 If you live in or near Westwood, New Jersey, you have a convenient option for free pick-up and delivery service at Tumble In Dry Cleaning. We are located in nearby Mahwah and offer our professional services to many local communities including Westwood.
One reason you'll want to try our service is our attention to detail. We are highly trained to clean all types of laundry including your garments, gowns, and area rugs. We also offer a number of other special services such as Tailoring and Alterations, Wedding gown cleaning and preserving, handbag cleaning, and fur cleaning.
Bergen County Dry Cleaning Experts
Founded in 2011
Locally Owned & Owner Operated
Highest Quality Service
Customer Satisfaction Is Our #1 Focus
All Garments Inspected Before Bagging
Free Pickup & Delivery
Stain Removal
Storage & Preservation
Tailoring & Alterations
We can make your clothes fit your body measurements perfectly with tailoring and alterations. From regular street-wear to work clothes and designer dresses, your clothes will look phenomenal on you.
Bring in that special outfit or your new suit today so our tailors can alter them for you. There's nothing better than having clothes that fit you perfectly.
Clothing is an investment. If repairs are needed or alterations need to be made, we can help you make your wardrobe last with our Westwood tailoring and alterations service.
Fur Cleaning & Storage
Fur cleaning involves specific procedures to keep them from being damaged. The storage also has to be done properly.
Tumble In Dry Cleaners will treat your furs with special care as if they were our own. We can clean and store them for you properly.
Our Westwood fur cleaning professionals use a process that adds natural oils to the skin of the fur. Your furs will last and look fantastic for a long time. You can trust our highly trained team to handle your beautiful furs carefully.
If you're looking for dry cleaners in Westwood, call 201-994-6797 or fill out our online request form.