Archive for Category 'Alterations & Tailoring'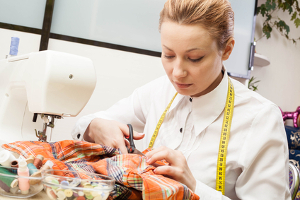 When people are discussing clothing and garments, the terms "tailoring" and "alternations" are thrown around a lot. Many times, people use these two terms interchangeably, but they actually have two very different meanings...
If you are searching for professional dry cleaners in Mahwah, call Tumble In Dry Cleaners at 201-994-6797 or fill out our online request form.